Our homes are our sanctuaries. A space where we feel most at ease with our friends and families. A space where we connect with others on our own terms through meal sharing, conversation, entertainment, work, and leisure. Socializing in a welcoming home gives us the opportunity to enjoy the company of our favorite people in the comfort of our favorite space.
If we think about architecture's potential to impact our lives and space as a container for whatever function suits the inhabitants, we can begin to imagine different ways that spaces can be designed – and to what end. Designing warm, inviting, and welcoming homes with serenity and socializing in mind leads us to think about which elements might help create the most comfortable space for spending time with friends and family.
We've put together some ideas to help you design a welcoming home that is equally serene and social.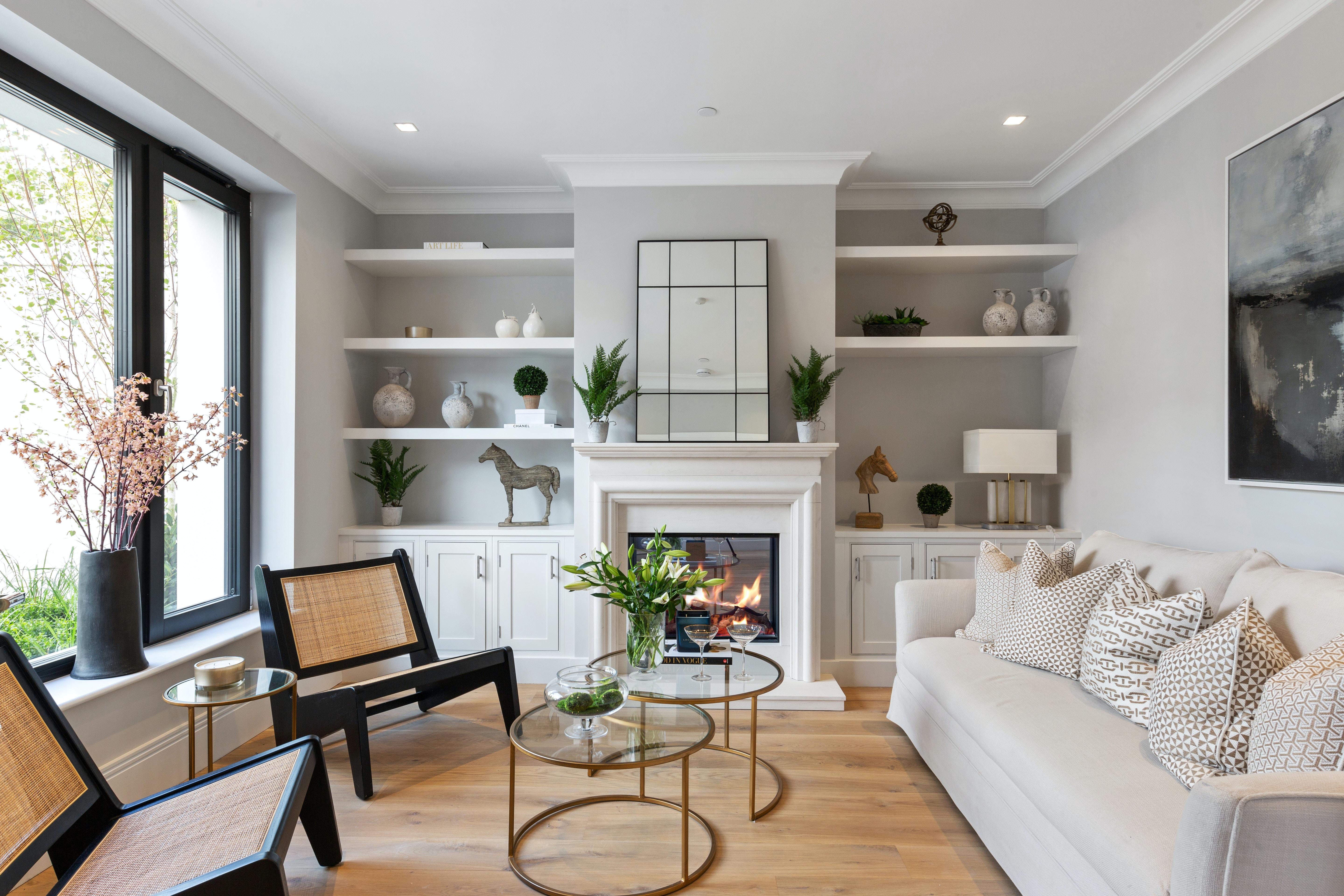 Image Credit: Unsplash
The Lived-in Living Room
As a room that invites the most varied interaction, and a focal point around which most homes are built, the living room holds infinite potential as a social, serene, welcoming home. Comfort is key to creating a space that offers relaxation and social interaction so pay attention to different types of furniture and their position. Arranging sofas so that they face each other instead of a mounted TV feels more inviting and promotes conversation. A feature fireplace can anchor the space and also softens the ambiance with warmth and coziness. Large windows allow more natural light to fill the room, and multiple surfaces like ottomans, coffee, and side tables offer space for mugs, glasses, snacks, and books that tie together a sociable living room.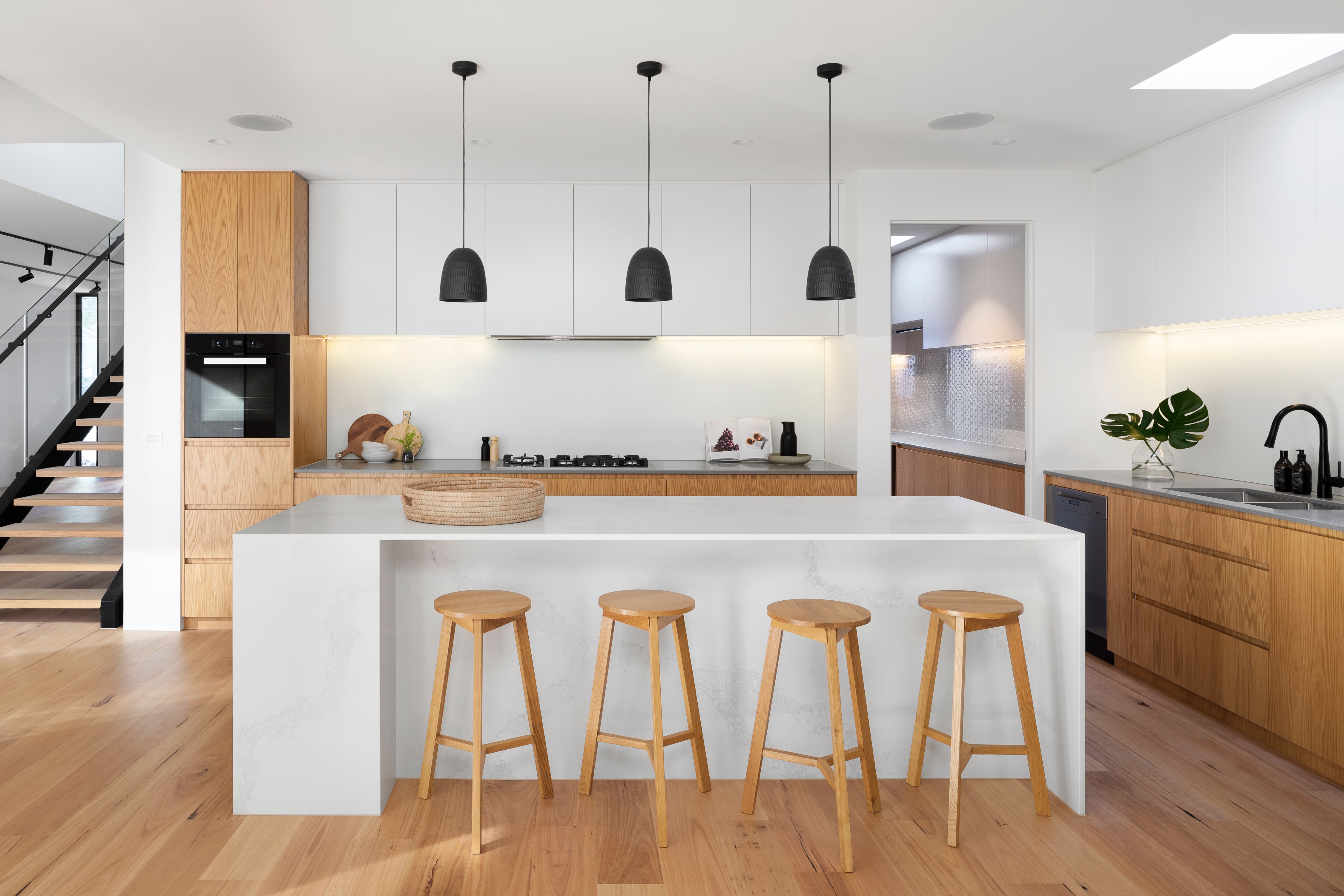 Image Credit: Unsplash
Home Theater or Games Room – Your Entertainment Hub
A well-designed entertainment room is a place where friends and family can gather to enjoy their favorite hobbies and dive into new or time-honored skills. Entertainment hubs can provide a dedicated space for reading, studying, playing games, watching movies, karaoke, exercise, and more. When you know the main purpose of the space, you can start to plan for the acoustics, equipment, and zoning for different activities. Soundproofing will play a huge part in designing a home theatre. Sound-absorbing materials and zero-sound drywall will help keep good sound quality inside the room with minimal disturbance to the rest of the home. Finally, if the entertainment space features a gym area, flooring and lighting choices will make a big difference. Shock-absorbing floors, mirrors, and shelving will also help optimize a multi-purpose space so that everyone can enjoy their own version of kicking back.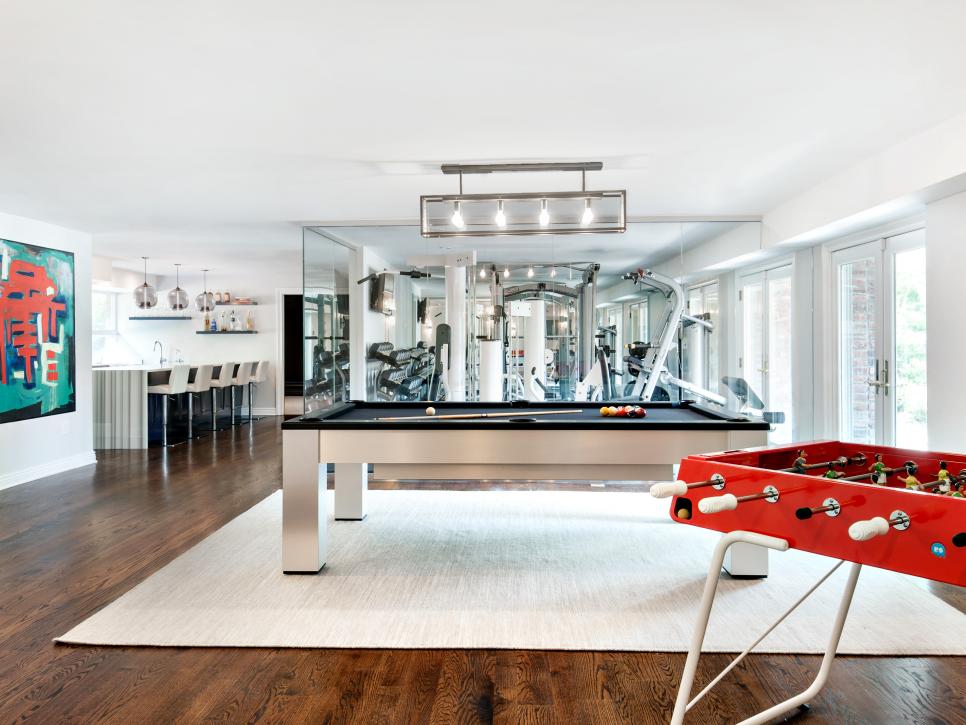 Image Credit: HGTV

An Outdoor Patio Space to Engage with Nature
Social gatherings in a welcoming home are made more enjoyable when they easily transition to outdoor spaces which are a natural extension of your home. When indoor and outdoor interactions become seamless, the parameters of a home are extended and allow for a better flow of activity. When designing your outdoor space, think of incorporating different lounging zones, privacy fencing, an outdoor bar, or even a wood-burning pizza oven. A plunge pool or water feature is a great way to embrace the calming effect of water. Fire pits and cozy patio furniture also encourage relaxed socializing while enjoying the outdoors. Strategically placed landscape and hardscape along with canopies and covered patios can help create a private oasis for you and your guests to savor. Whatever your entertainment and relaxation style, an outdoor space can be an incredible addition to enhance your social life at home.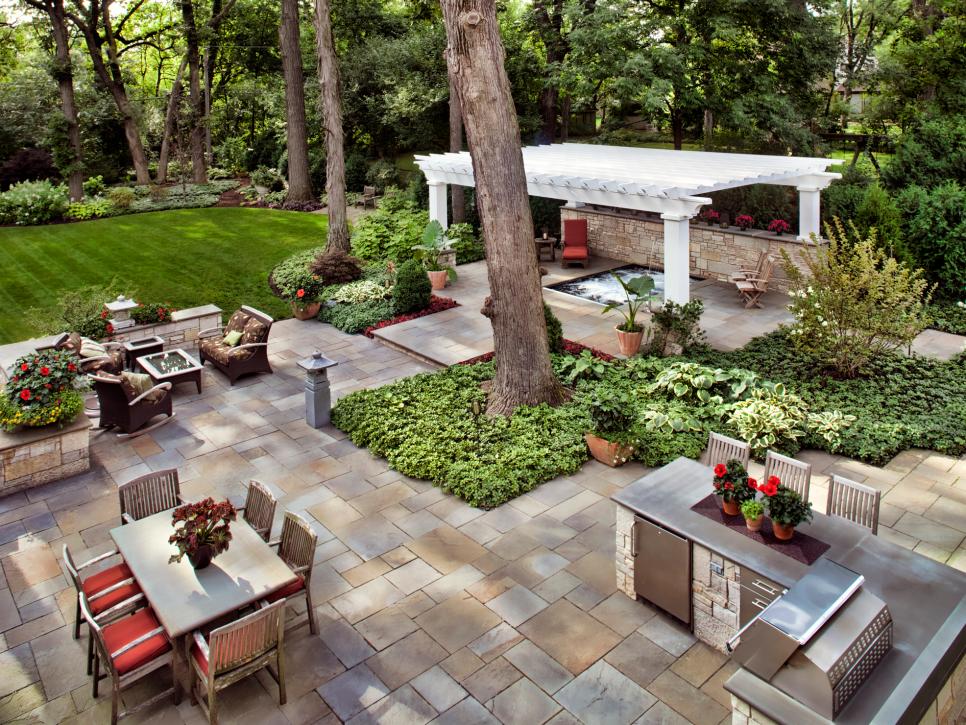 Image Credit: HGTV

Ultimately, designing a welcoming home with spaces that invite socializing and serenity should reflect your own personal taste rather than whatever happens to be trending as aesthetically pleasing. Our homes are a reflection of ourselves and the design choices we make will result in tangible reminders of who we are being built right into our homes.
Let Widler Architecture help you design a home that is a positive affirmation of who you are and a charming place to share with the ones you love.