It has understandably been a very frustrating time dealing with the quarantine, trying to navigate isolation while keeping ourselves safe in the process. It's completely new territory for humans to deal with, and it's an unnatural feeling we are encountering. We are wired to explore, connect, discover and go on adventures – and people are just itching to get away.
Coupled with the realities of closed borders, limited international travel and numerous roadblocks along the way, these last few months has shifted the perspective for many Americans to change course and look to start laying the groundwork towards something that they have full control in – building the vacation home they've always dreamed about.
The global health crisis has triggered this desire to escape, dive into nature and to have a retreat that is our safe haven. Having the ability to create something from scratch that has your own unique, original and individual touch right down to every nuance is a beautiful feeling.
And this is the picture-perfect time to make it all happen.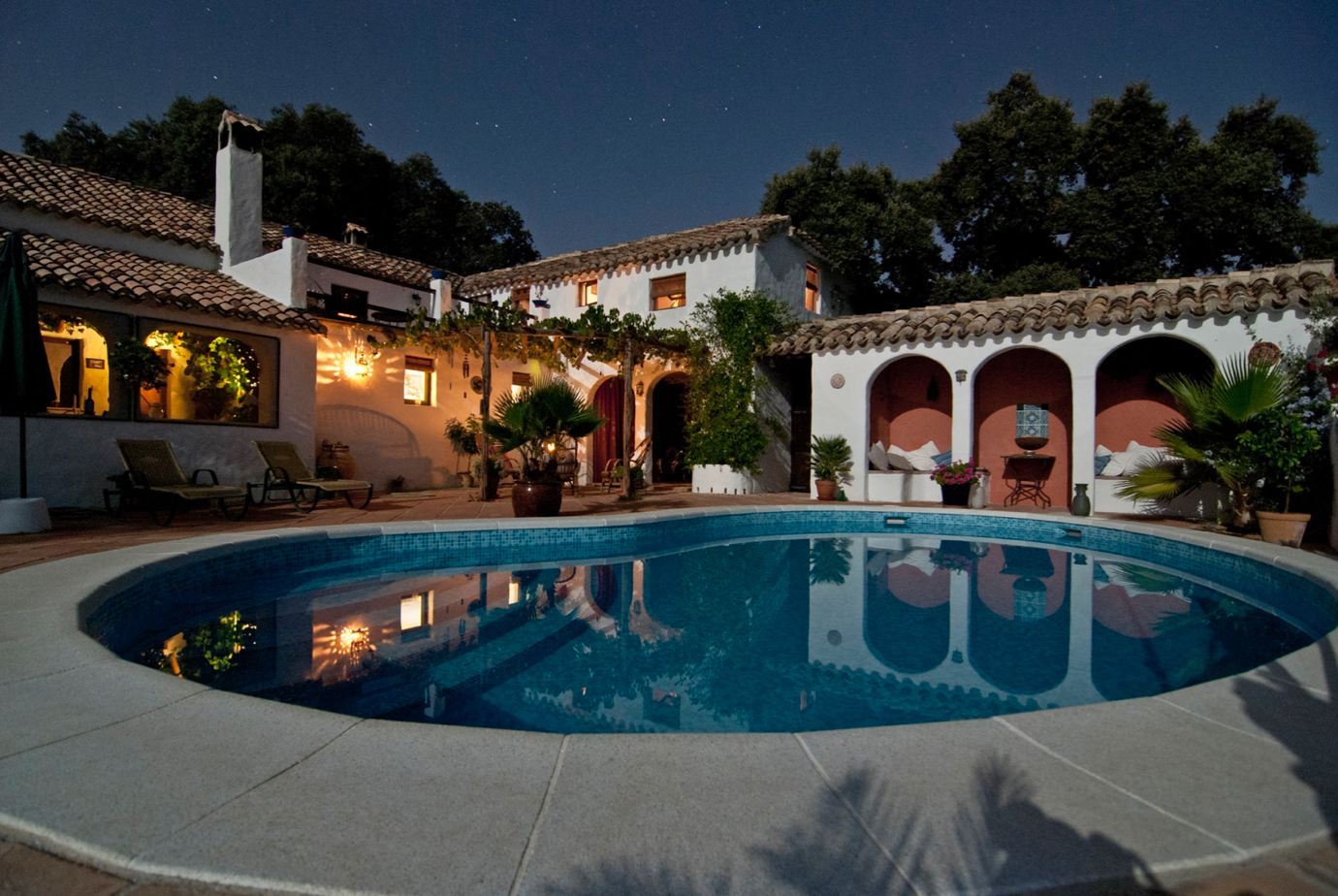 Building your vacation property is a life-enhancing journey
Starting the process of building your vacation home is like a long cross-country drive that spans several months, with tons of stops and adventures along the way. And as with any journey, you will want to do a lot of research and plan your trip properly so it goes off without a hitch. Having a guide to help you navigate the process is imperative so it doesn't go off the rails and you end up with three flat tires and completely disoriented in the desert. (Figuratively speaking.)
Start fleshing out your why
Cast a wide net, and ask yourself the very tough questions up front. Level-set everything that will be involved in this vacation home project and start understanding why you want to build this project now. This is the root of providing purpose, and will keep you motivated and tethered throughout all the ups and downs to remind you why you are building this. It's your guiding compass and driving force – so make sure it's a compelling why.
Level-set your goals
Once you've run through and cemented the why behind this decision, what are you trying to achieve? Is this actually possible with the resources available? How will the property be utilized throughout the year? Who is in charge of property maintenance? Will families be able to come use it? Is it easily accessible to get to? Thinking about the end game and reverse engineer all of these decisions to help eliminate any issues and unforeseen obstacles by covering all angles up front.
Start thinking budget and timeline
When working side by side with your architect and builder, make sure that no stone is left unturned about every single cost that will go into the project. This means taking into account the cost of the land, property taxes, local fees, design and engineering costs, all construction, appliances, interior decoration, and furniture. Not to mention the importance of having contingency plans — that are supported by another set of contingency plans so it doesn't exceed the scope you had intended.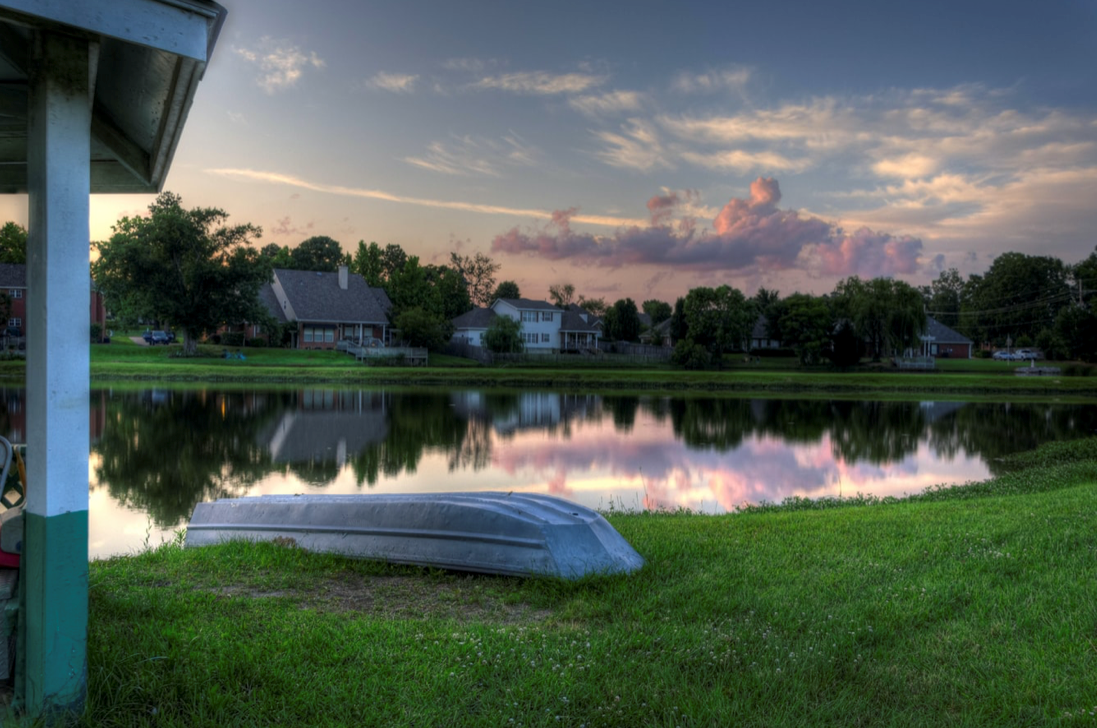 Figure out where to claim your space in the world
Everyone's lifestyles are different. Some find solitude by the lake. Others want double digit acres spread across their property. Some want the mountain view. And others want to have a close connection to a metropolitan community. Remember the golden rule of real estate: location, location, location. A lot of contributing factors will go into narrowing down this decision, but whatever area you want to claim as your own, make sure you've conducted your research into this investment so it serves your lifestyle on many different levels for years to come.
Have an experienced guide show you the way
To avoid mirroring the home building equivalent to National Lampoon's Vacation, the importance of having the right tried and true professionals on your team will be an absolute game changer.
It means starting early, getting out ahead of any bumps on the road and understanding that you will need some contingency plans in case everything doesn't flow as it was supposed to go. Surrounding yourself with the experienced folks in your corner that will not hesitate to offer objective, unbiased advice and serve as your advocate, confidant and coach will streamline the entire journey – and make it fun and educational along the way.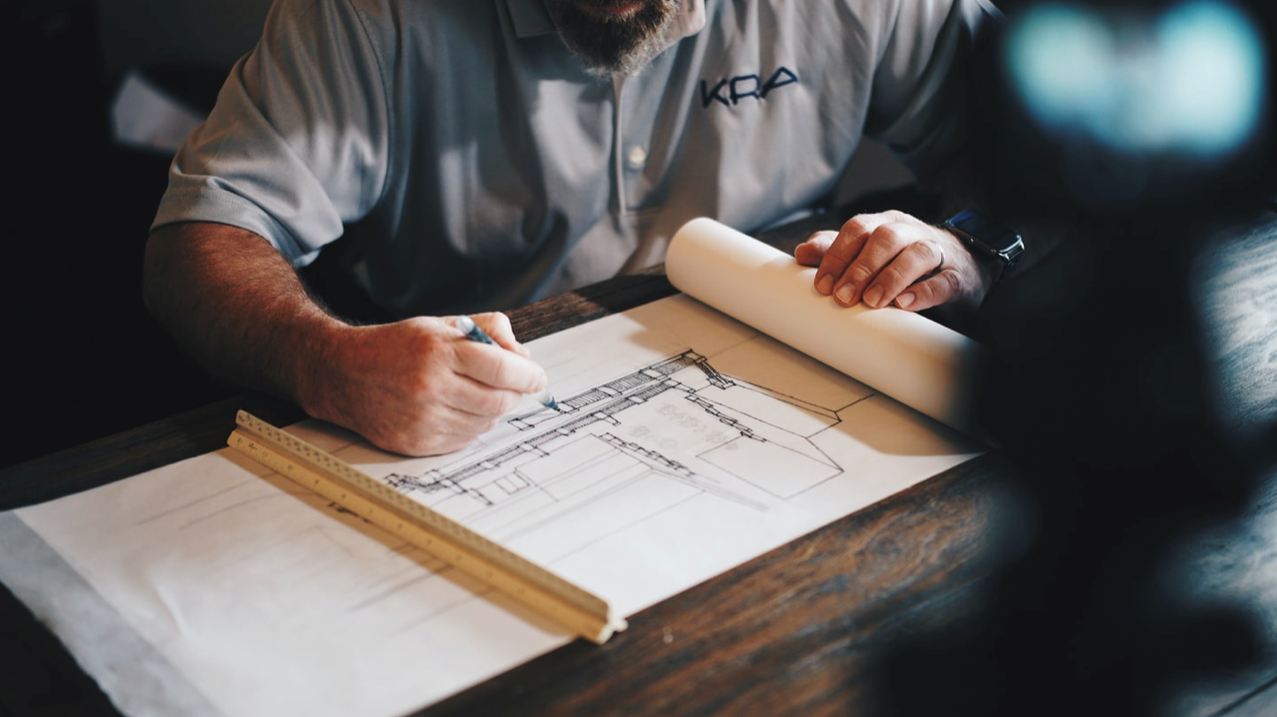 Doing it right – the first time
The overall takeaway from this is that while the COVID-19 health crisis has greatly shifted our priorities and forced us to rethink our home and places we escape to, building your vacation home is a long, but rewarding process, and it is certainly never one that should be rushed. Give yourself a lot of time, and start asking the tough questions, executing your due diligence through research and allow yourself to really sink into what will likely be one of the biggest and best investments you will make in this lifetime!