When looking through the macro lens of how this pandemic has greatly altered our perspectives on health, family and community, there are many silver linings to take from 2020. One of the standouts throughout all of this is that it has given us a tidal wave of free time, and injected a lot more time at home in our calendars.
An infusion of time that allows us to sift through all the online home inspiration and really get into the weeds about what is needed to actually make a change. The home is teeming with possibilities, and there really has never been a better time to connect with an architect to put together a plan that works for your home, family and budget.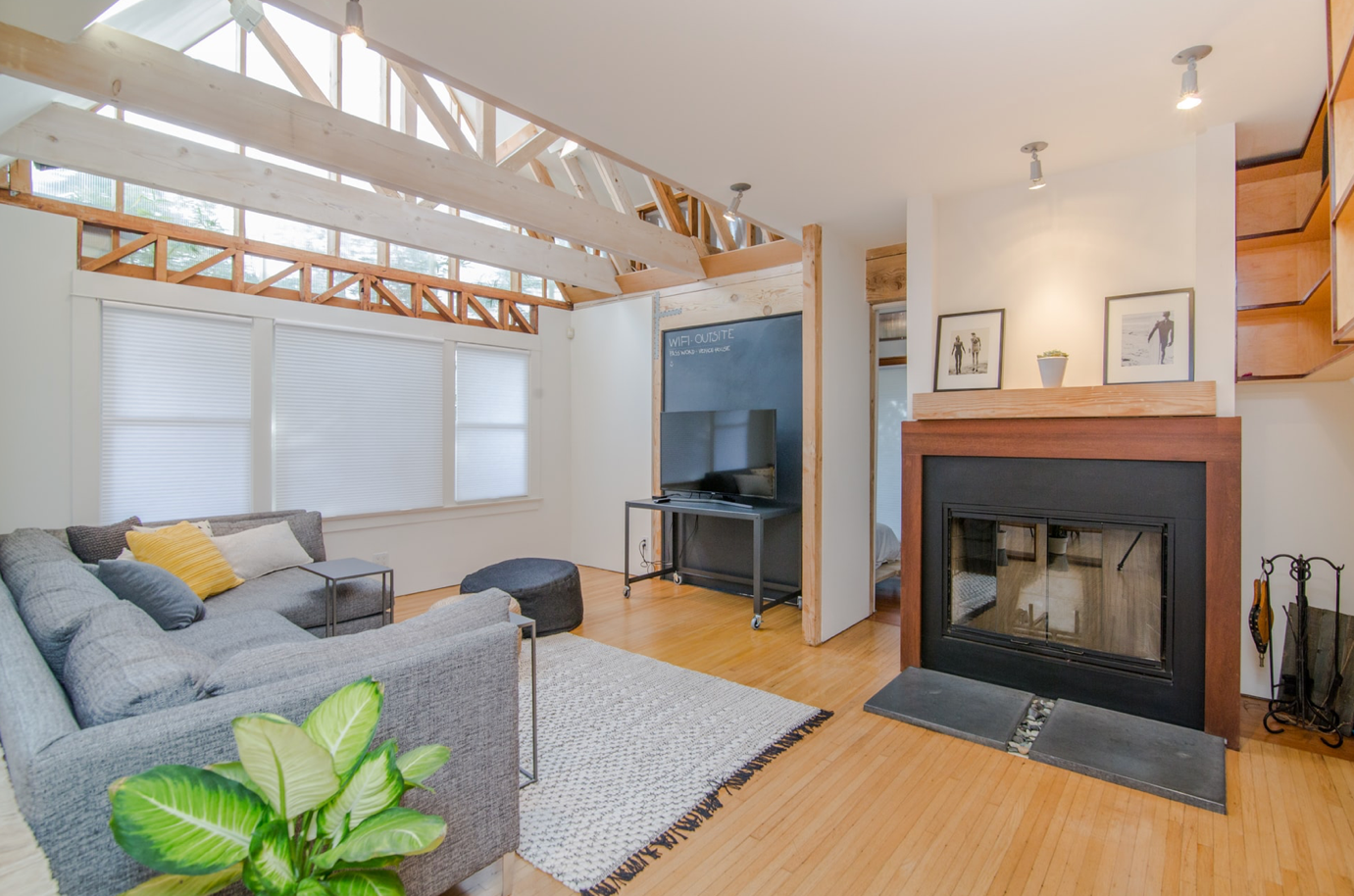 The global health crisis has changed the perceptions of our homes  
Our homes are our sanctuaries. They provide us balance, strength and stability. It's where we seek comfort and refuge. And while we have had to collectively quarantine to stay safe, we have been given a huge gift of time and opportunity to rethink and reshape what we want our spaces to be. Houses should be a collection of experiences. The traditional view was to have a house filled with stuff so there wasn't any empty space; but people have had an incredible transformation throughout all this towards placing more of an emphasis on experiences and redesigning areas that provide purpose.
Spending so much time at home has triggered this temptation to enhance the function and flow of a few critical areas, and to experience something a little different. Now is the best time to give some attention and thought towards redesigning key spaces in your home and transforming it to reflect a new identity going forward. When beginning to create a plan and detailed scope of work with your architect, consider these essential areas that might take precedence.
The home office will be a mainstay 
The pandemic has pushed people back into their homes to conduct their work from. And with no real rush or guarantee that we will all return to the office life we once knew; people will continue to work from home for the foreseeable future. If one or multiple family members are using the office space as a place to centralize all their business or school purposes, then it has to be a culture that works for everyone. Home environments that are fused with the idea of work-from-home is here to stay. The exciting thing is that you get to make your own branding and imprint that works for you and your productivity levels.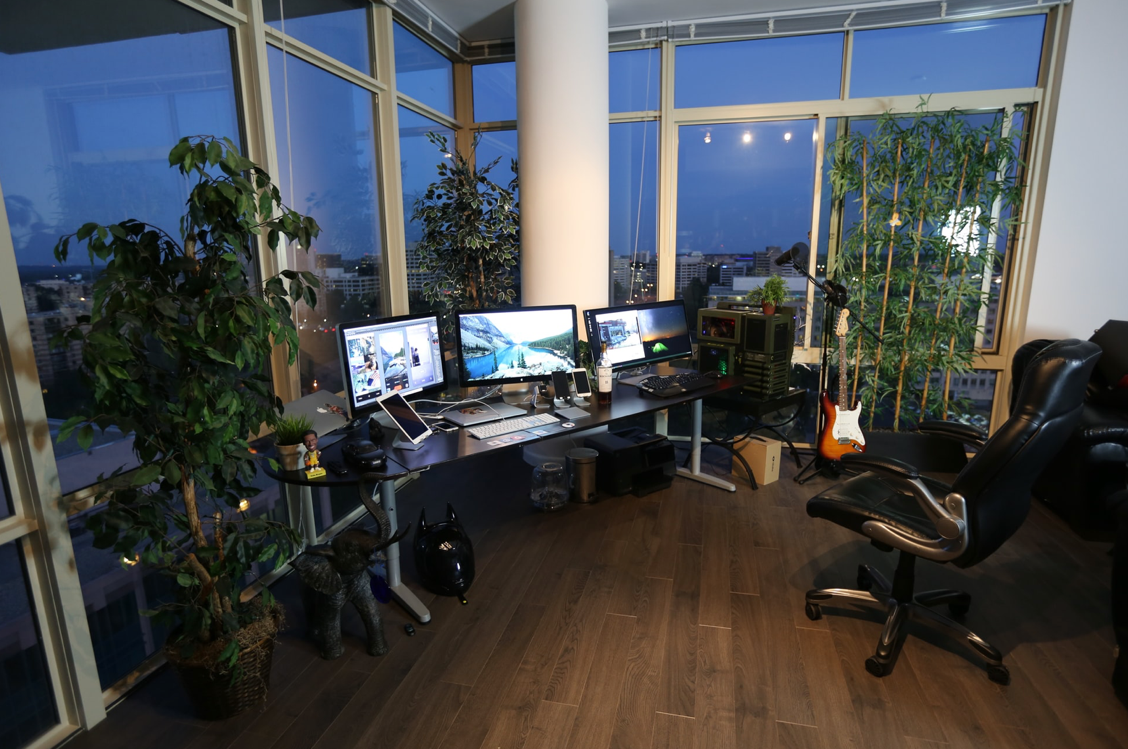 Bold basement moves
If you've been feeling constricted in the home, you're likely not alone. As the arterial anatomy of our spaces become brighter with energy flowing through, one area that is so underappreciated and underutilized is the basement.
Many homeowners are focusing on the new wave of benefits that comes with having separate spaces to go to within a home. A basement can moonlight as so many different functions that serves a purpose for everyone in the family. It's an oasis, entertaining space, relaxation space, workout facility, lounge, yoga studio and quiet reading area. It's amazing the creativity that can be injected in the bedrock of the home, and used as a mini home getaway.
Building a backyard escape
When all summer vacation plans got sent to the scrap heap because of the pandemic, many families turned their sights inward towards the backyard for an escape. It's the staycation that hits close to home, while still providing that connection to nature.
It can mean creating a stone path for texture, adding in trees or a shady area with a pergola. Building a cozy eating area, and setting the mood with a backdrop of warm lighting. Or creating a garden to grow plants and vegetables. All the magic you need starts with having an elastic image and working with your architect to create the outdoor living space of your dreams!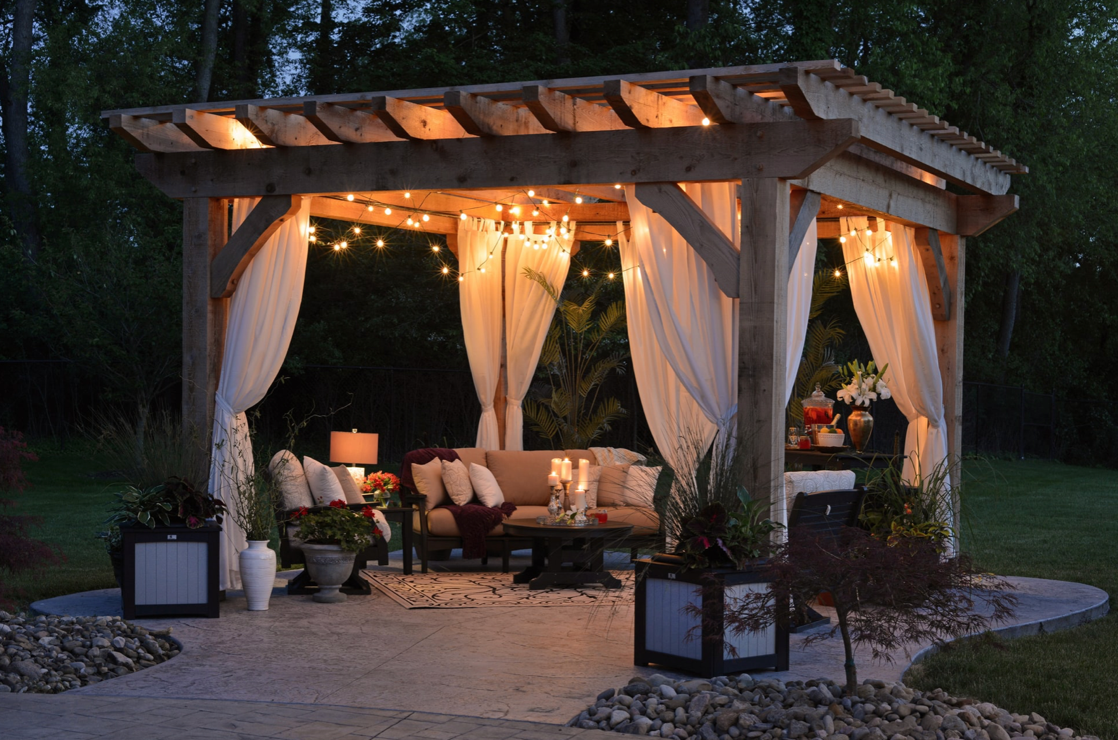 Now is the best time to start planning!
Reaching your design goals starts by opening up the conversation to make it happen. When the warm weather hits, and vacation plans are limited, it makes for the perfect recipe to put pen to paper and get the image out of your mind and into action.
You don't have to look very far when starting the home design you've always wanted – but you do have to just start somewhere!